Welcome to Sheepcot Medical Centre
The practice is a partnership, which means that the responsibility for the care of all patients is undertaken jointly by the Doctors.
The practice team also includes a Practice Manager, Practice Nurses, District Nurses, Midwives, A Paramedic, A team of Clinical Pharmacists and Social Prescibers together with our reception, secretaries and support staff. We aim to provide a comprehensive range of medical and health promotion services to our patients.
A team approach to health care helps us in the delivery of a wide range of care to all our patients, young and old.
Patient Notice
We are aware that the government is stepping down the need for wearing a mask, however as part of our Infection Control & risk assessment we will still require everyone who enters our premises to continue to wear a mask, this is to protect the safety of both patients & staff. If you have an appointment and feel that you are unable to wear a mask, please phone reception prior to attending as an alternative appointment might need to be arranged.
We thank you for your continued patience and understanding in supporting our staff through what has and still is a difficult time.
For further information or updates please visit our surgery website or for updates on Coronavirus go to www.gov.uk
Patients with diabetes are invited to join a new free series of webinars delivered by the Herts Diabetes & West Essex Support Group and local NHS healthcare professionals to help you to further understand and manage your condition.
Here's the link to the next webinar, Healthy Eating on July 20 - https://HDSGDiet.eventbrite.co.uk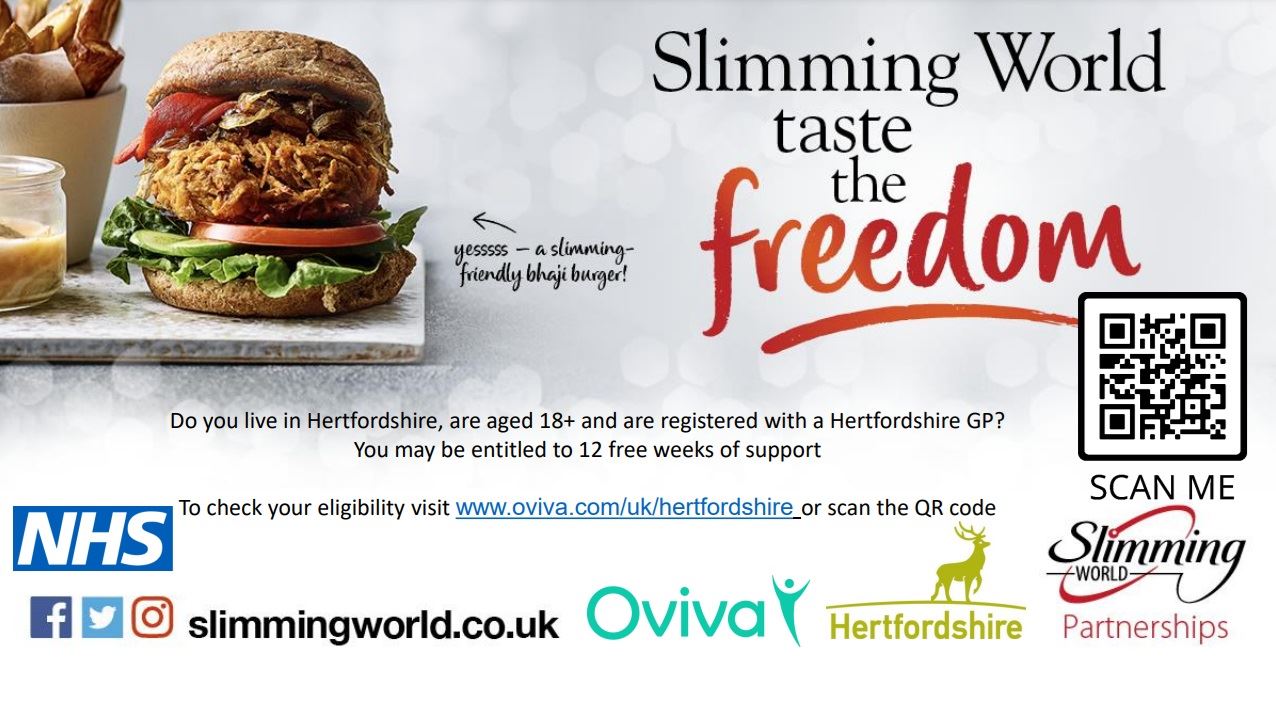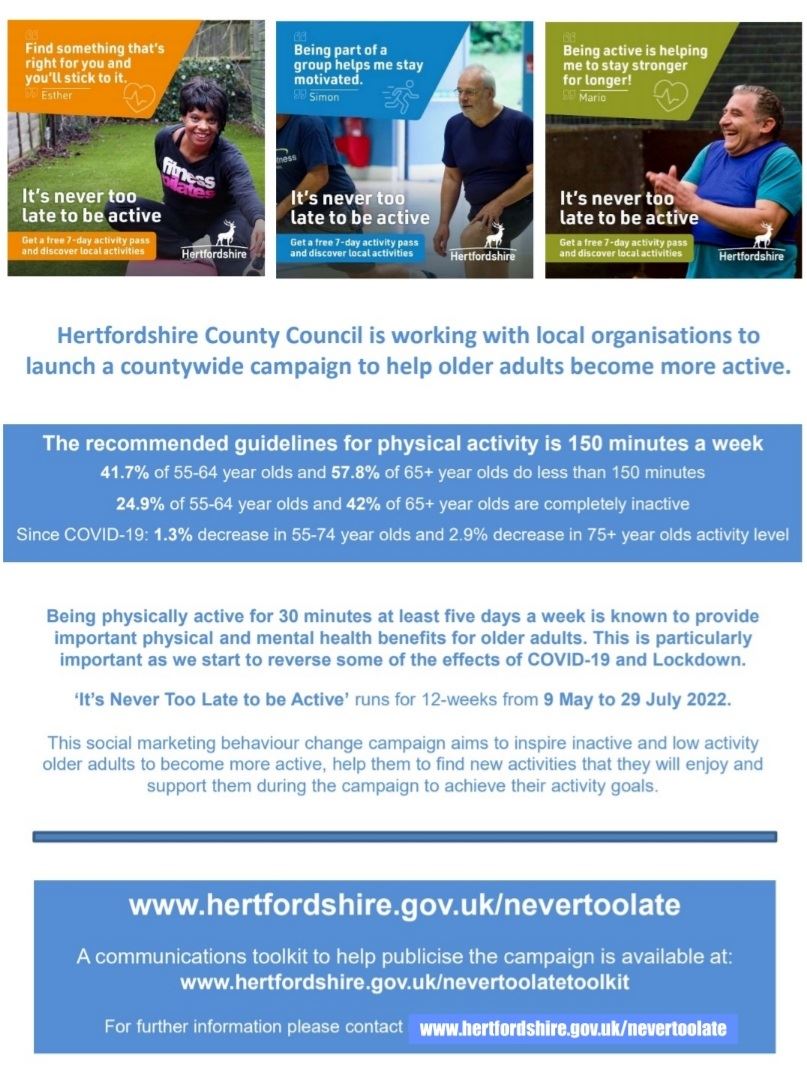 Keep Up to Date With the Latest Practice News
NHS 111 online
NHS 111
111 online is a fast and convenient alternative to the 111 phone service and provides an option for people who want to access 111 digitally.
Your needs will be assessed and you will be given advice about whether you need:
Treat yourself at home
Go to a Primary Care Centre
If you need face to face medical attention you may be asked to attend a Primary Care Centre.
Click here to access NHS 111 online or call 111 to speak to a staff member.